For shekel contributions you can make a bank transfer to:
BANK PAGI
BANK #52 BRANCH #182
PTACH-פתח לכל ילד
Account No. 690910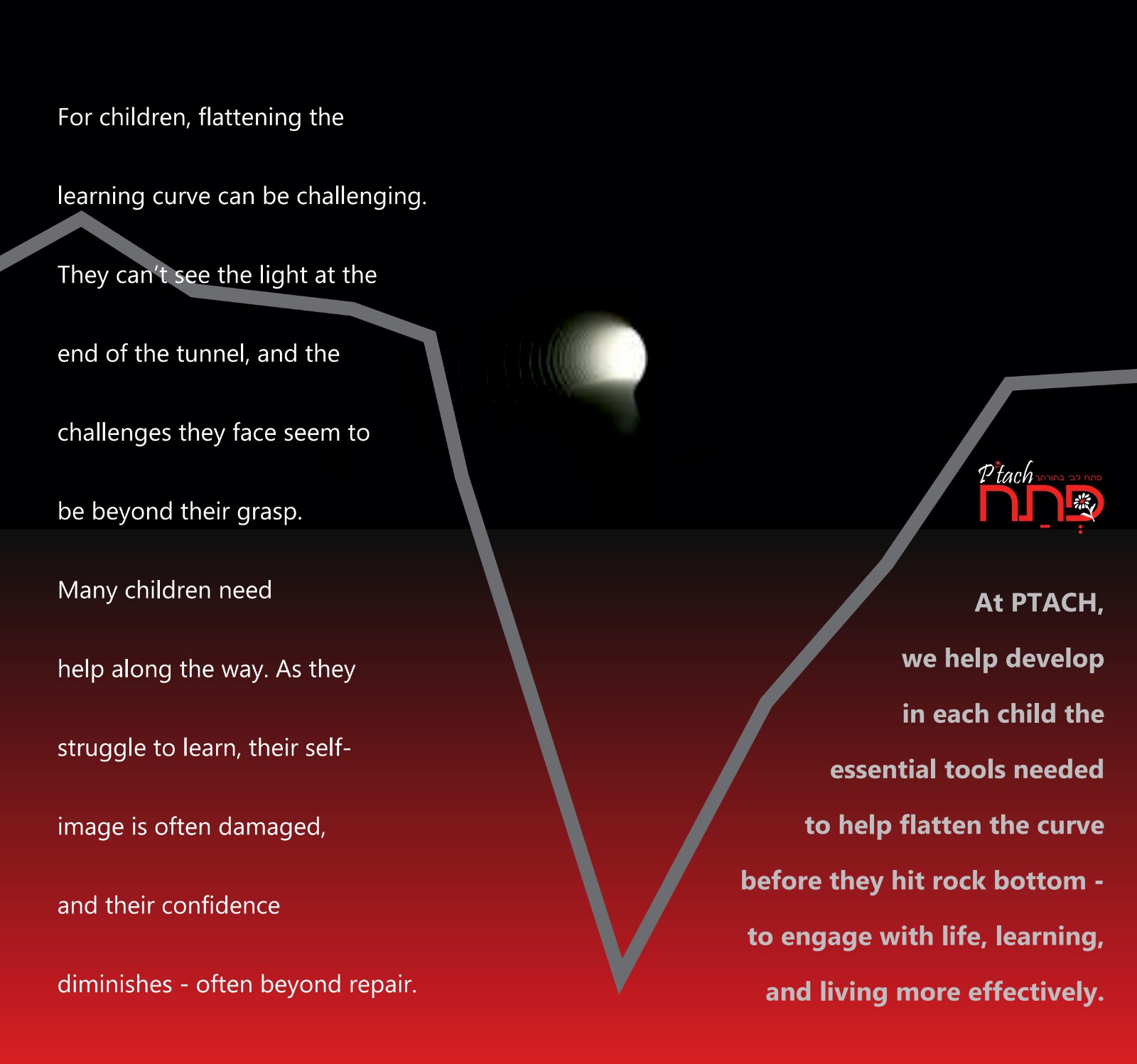 This year in PTACH we helped over 1000 children overcome
their learning challenges and to succeed in school.
With your generous help, we can provide educational tools to a generation of children
- each with their own special needs and lay the groundwork for a successful future.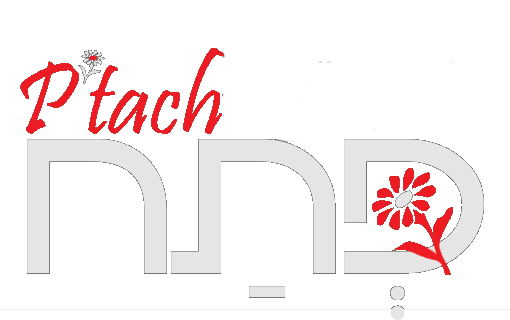 PTACH - Israel is a recognized 501c3 non-profit in the USA and a recognized charitable organization in Israel.